Our Customer Relationships Come First
We deal with local business, both large and small, offering a very personalised printing package. Our customers really do rely on our expertise and service which we feel is second to none. We are very hot on communication and all of our team at the Reading Centre will always seek to understand your companies requirements. We have the feeling of a small company but with the backing of our larger sister sites we really can offer our customers the complete printing solution.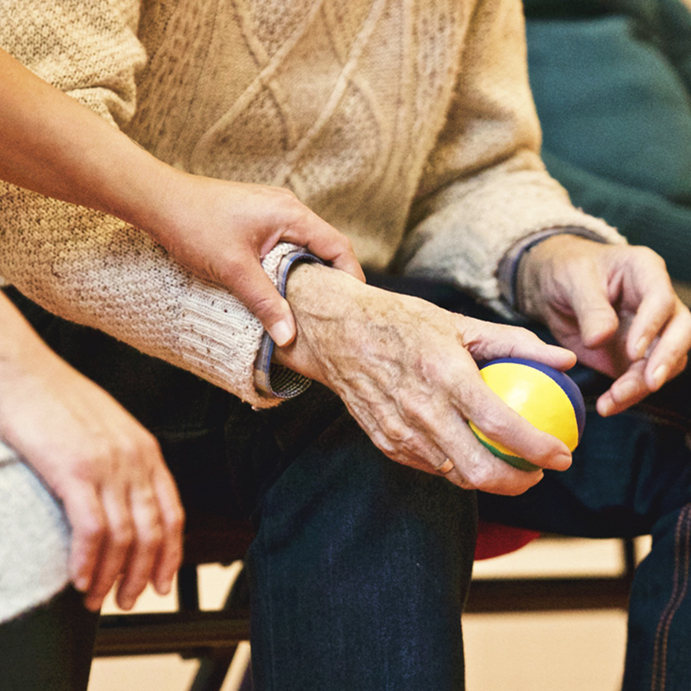 01. Healthcare
We have gained a considerable degree of expertise and experience in the production of a wide variety of material for the Health Sector and have been a preferred supplier to the NHS in Berkshire for over 10 years. We print a large number of Patient forms and also print Newsletters, leaflets, brochures and posters. Often dealing direct with the end user to make sure the items are delivered on time often with a same day print and delivery service.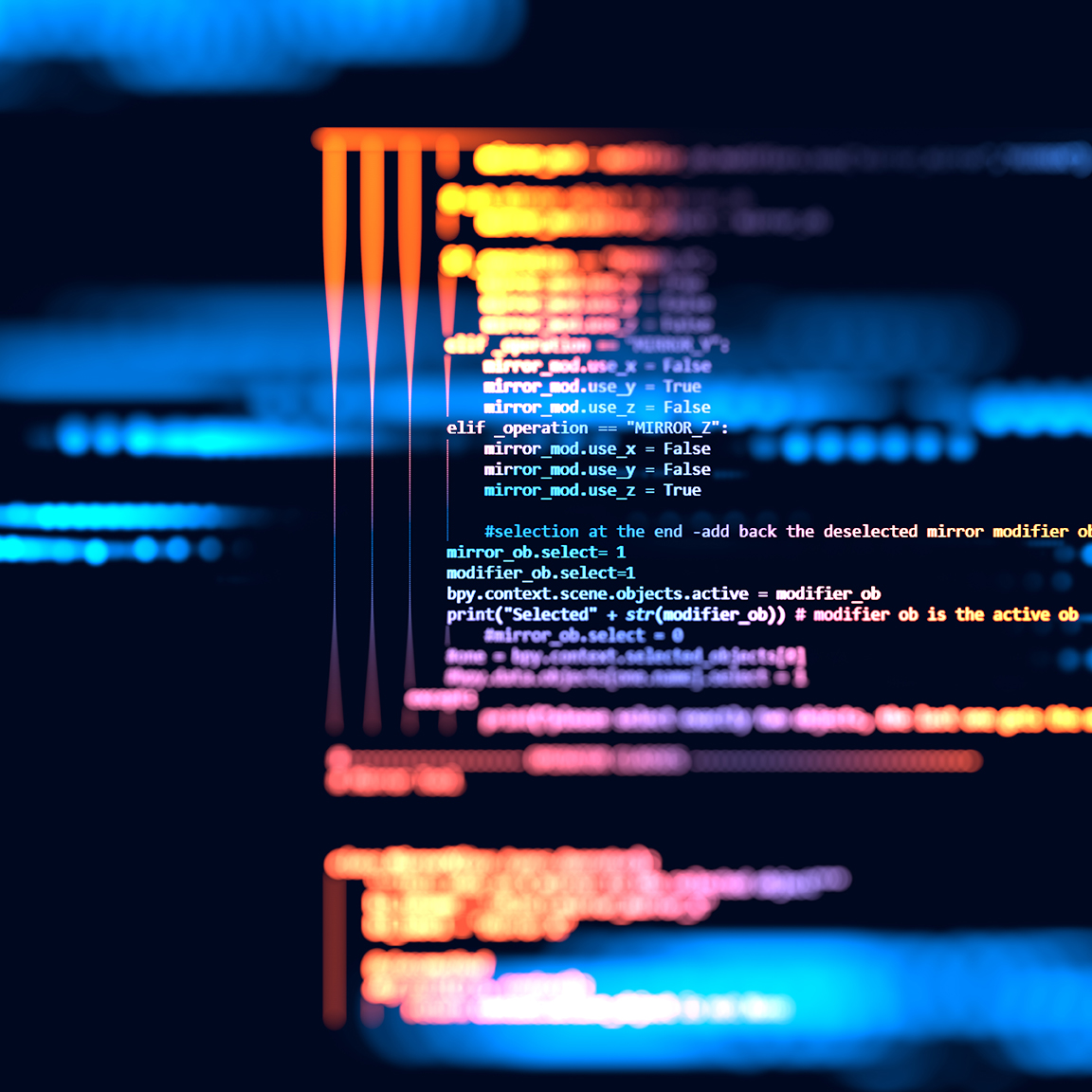 02. Software Technology
Press to print have become somewhat of an expert in supplying print to the large number of Software companies in and around Berkshire.
Our experience and understanding of your requirements has grown over the years with us producing a complete range of printed material, from Business stationery, Reports, Case studies, Datasheets to large Exhibition display systems.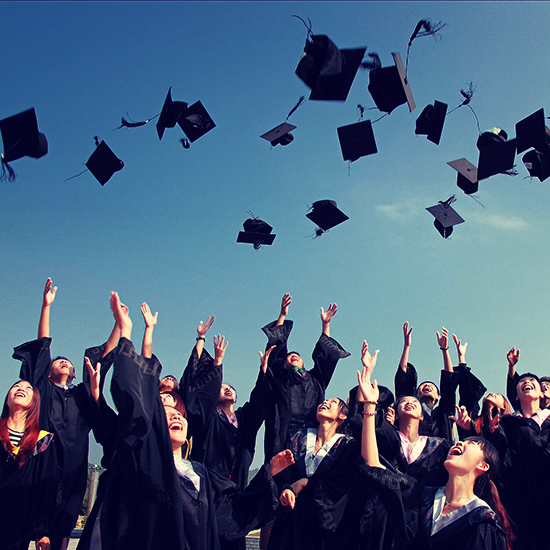 03. Education
Press to Print are a successful marketing and communication provider to the education sector and have many years' experience in this field. We have helped many schools and colleges develop professional looking marketing material to help them promote their business to the local community.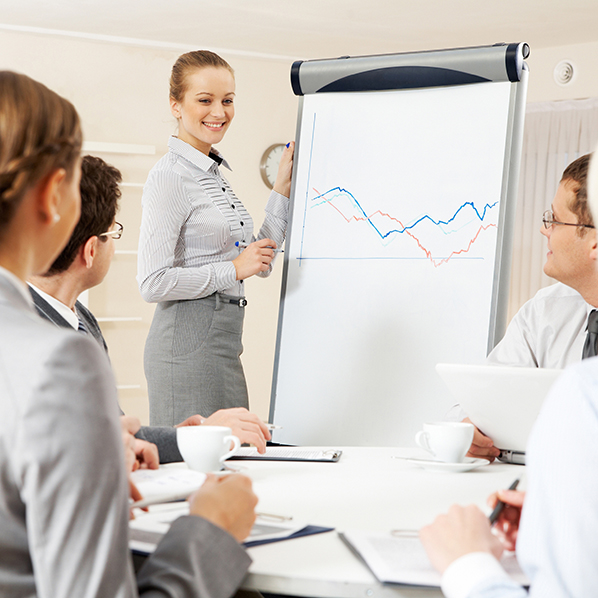 04. Training
Not many companies know what the printing requirements are for training companies/training departments quite like us.
Our client base includes many of the larger training companies throughout Berkshire, as well as nationally, we have the latest in printing technology. We have account managers who actually know about training, and we understand the need for exemplary quality and service - with a speedy turn-around time. We know about the last minute changes required
Short Run Textbooks, Training Manuals, Course Notes, Course Inserts, Folders, CD Copying, Presentations, OHP's, Newsletters, Posters (Large Format)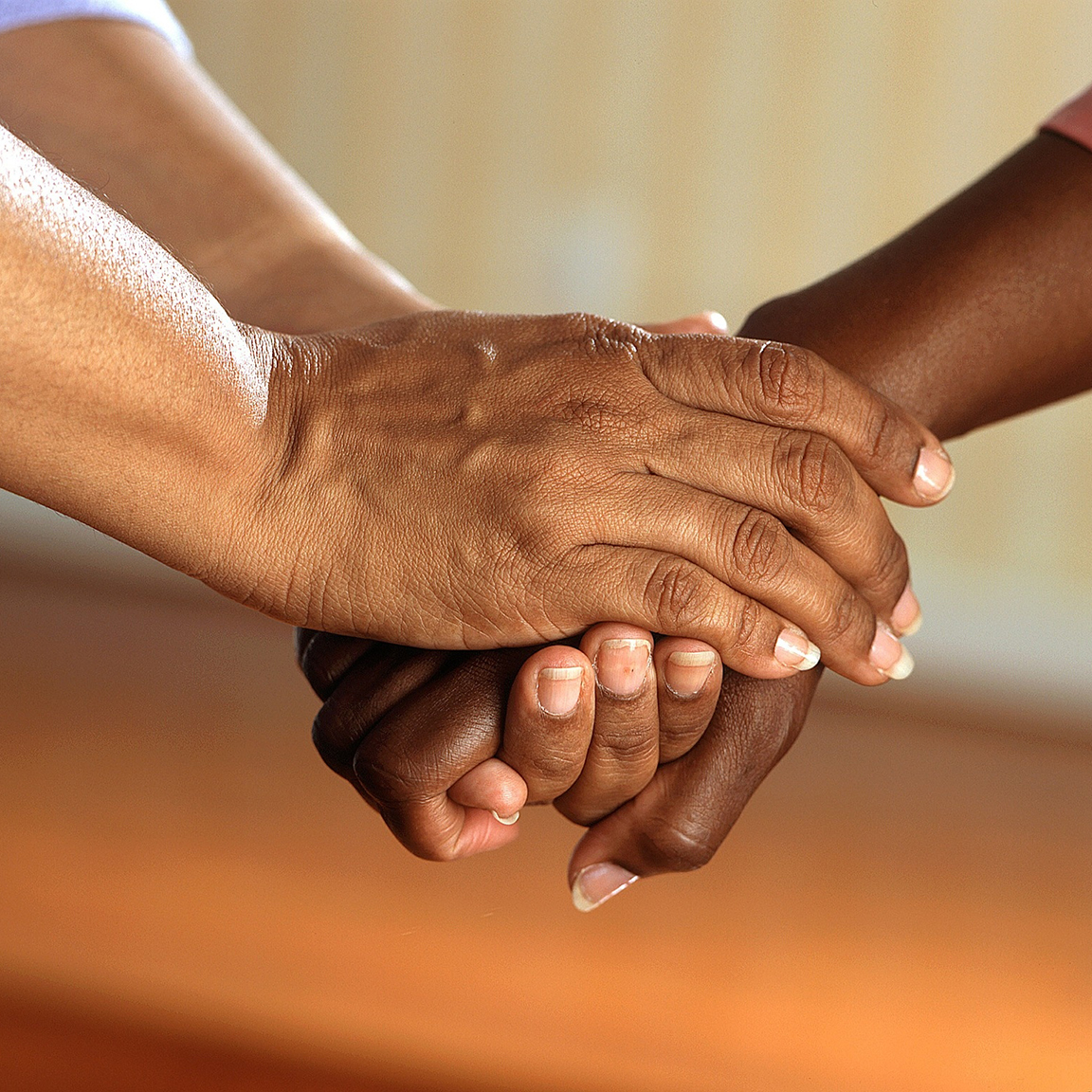 05. Housing & Social Care
Suppling local health Care and community organisations with Timesheets, Personal Care Folders and Forms. Being in Reading for over 40 years we have built a very strong relationship with our customers who really do rely on us for our Service.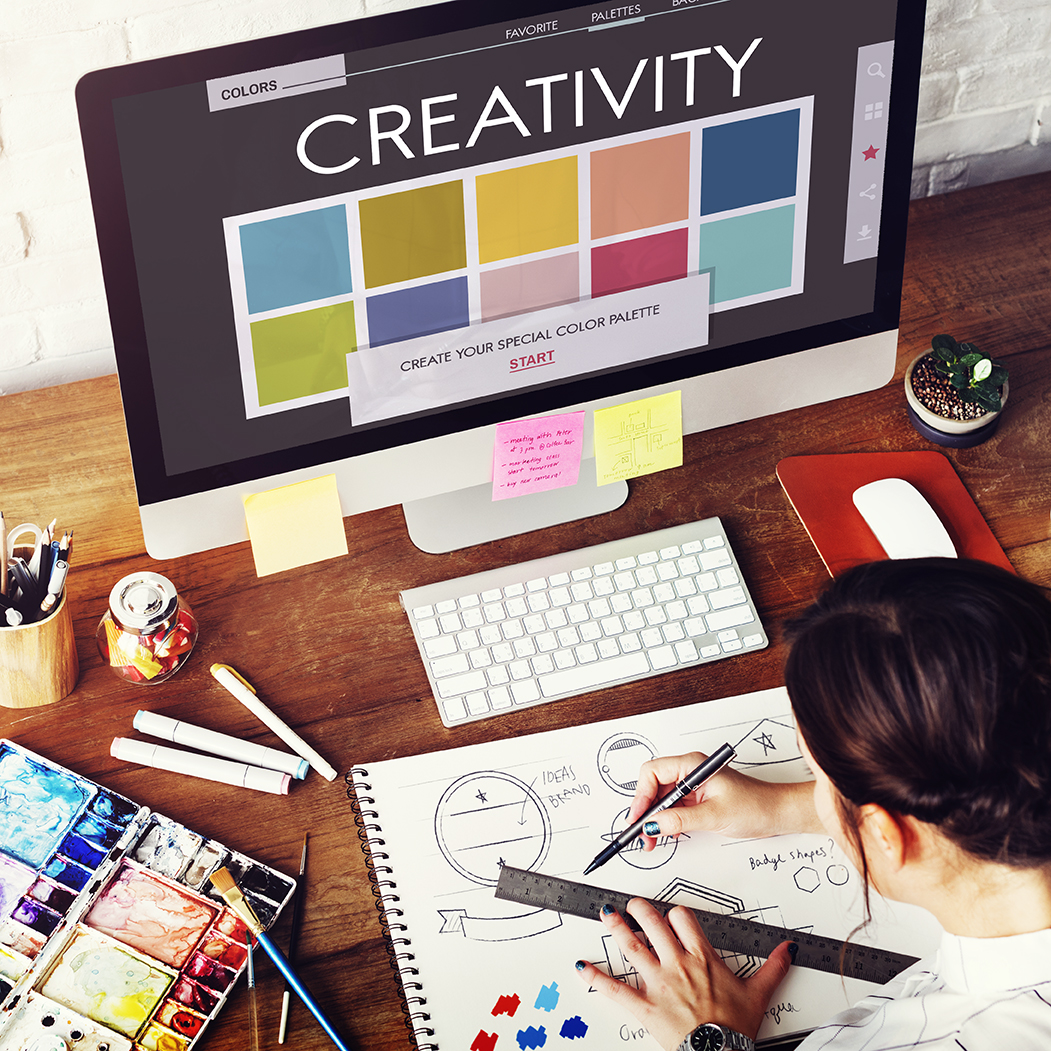 06. Graphic Design
We have account managers who actually know about design agencies and what you want, and we understand the need for exemplary quality and service - with a speedy turn-around time.
We have the advantage of Full colour digital and Litho Presses and are able to supply a very high quality complete printing package to design agencies, and having our own In-house finishing company we can offer various specialist finishes without having to out source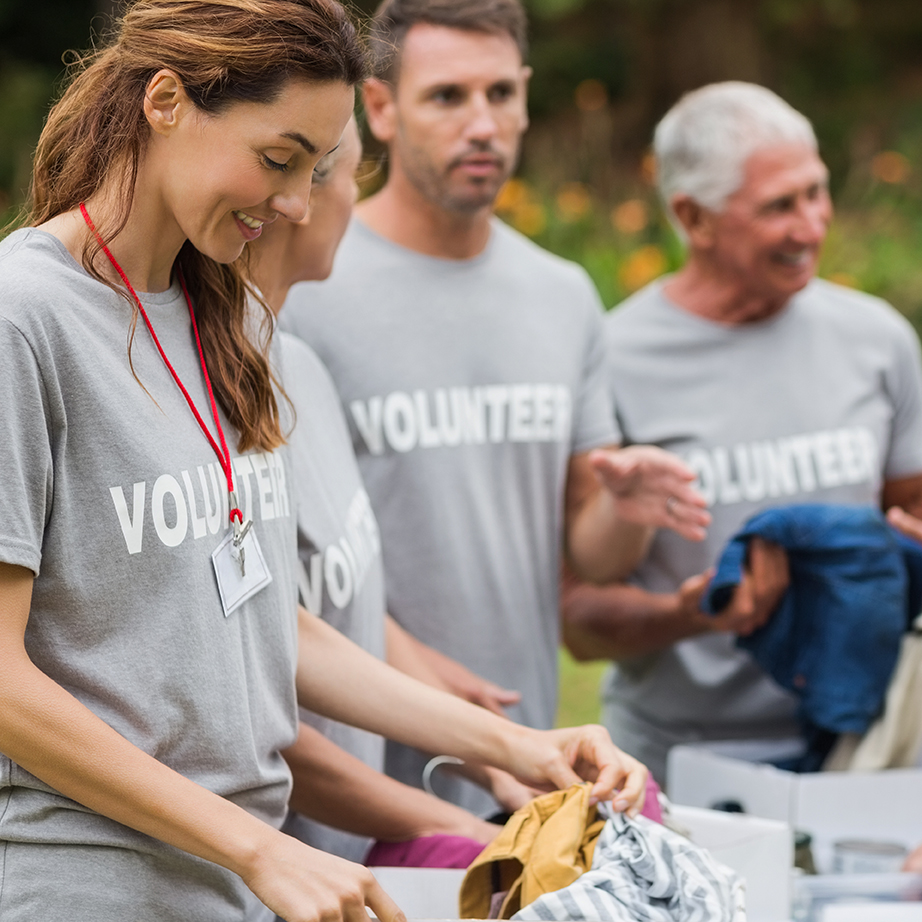 07. Charities
Fund raising is a very competitive environment and with the increasing number of charities looking for donations there is less money available. It's obvious that the more funds you can keep within your organisation the greater results you can achieve. Printing fund raising leaflets, events posters and information pamphlets at very competitive prices we can help you keep costs down.
PLUS all types of binding and finishing touches.
And then, we can mail out your course notes for you! Our direct mail fulfilment service is geared towards any job, no matter how large or small.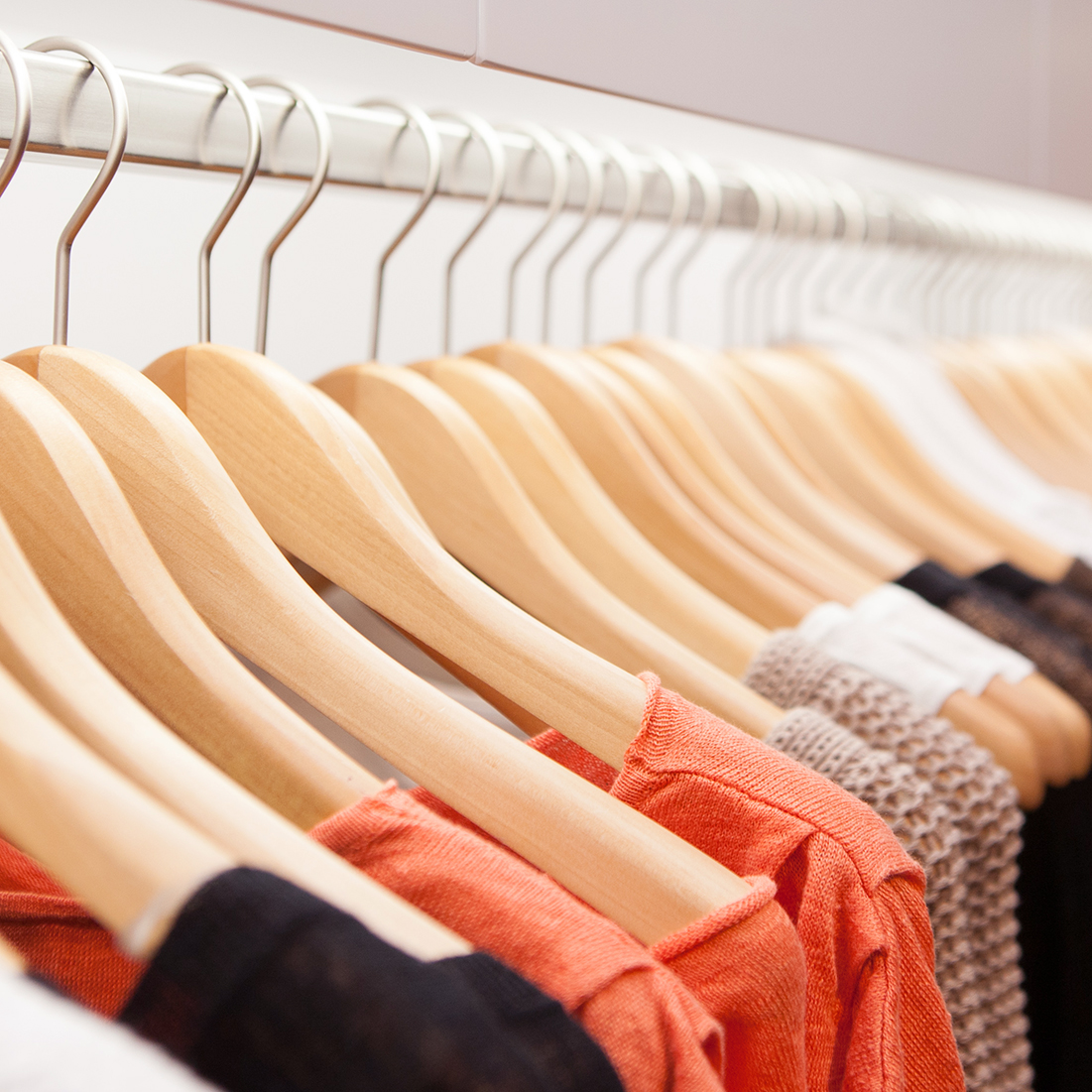 08. Retail
From point of sale displays to end of shelf cards to price tags and everything in between, Press to Print have produced products for many retail establishments over the years.
Knowing the right stock and finish to use for each purpose is important to make sure your message is received and lasts for everyone to see.
Testimonials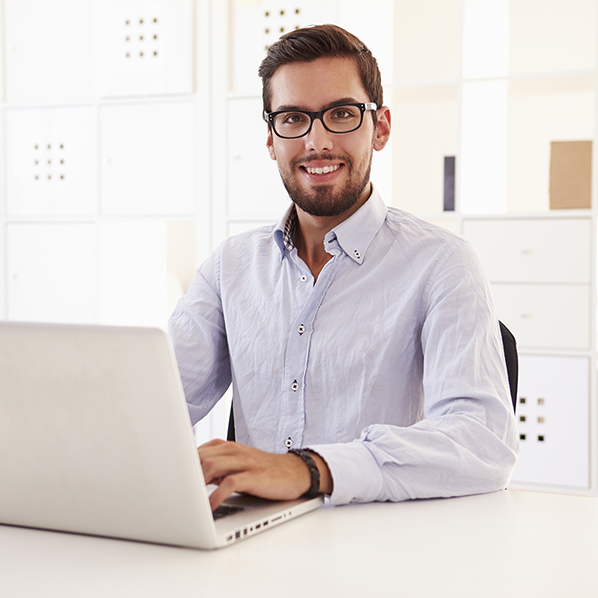 international marketing manager - software
The Press to Print team offer an outstanding service, always delivering on time and at great prices!
They are responsive, diligent, hard working and ready to do what it takes to meet urgent deadlines.
Too often suppliers fail to make the grade. Press to Print always exceed expectations and I can thoroughly recommend them and their services.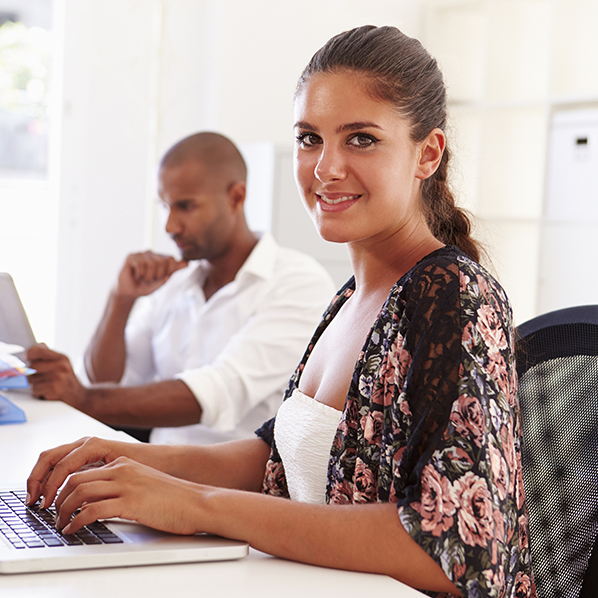 Marketing Specialist - Software
Steve has provided our marketing collateral materials consistently, always on time and at a great value.
I have no problems recommending Steve's services and will look to continue to use Press to Print into the future.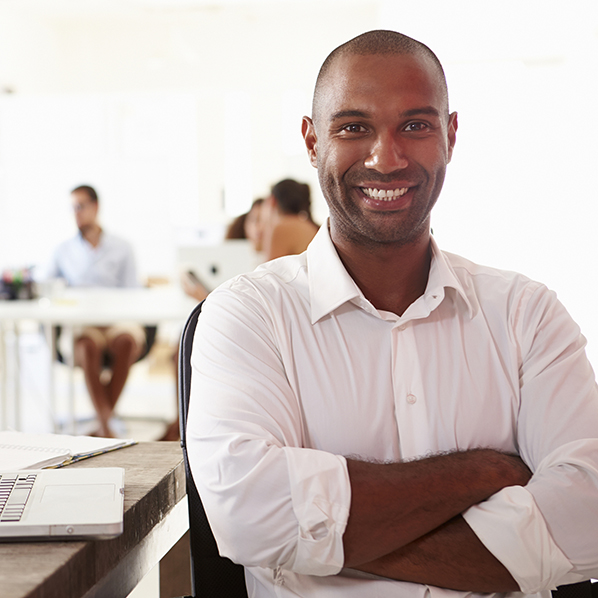 Marketing Manager - Education
I have worked with Press to Print for the past 2.5 years. I have always found them to produce an excellent end product, on budget and on time.
They have a detailed knowledge of the business and are good at suggesting solutions to problems.
I would have no hesitation in recommending Press to Print.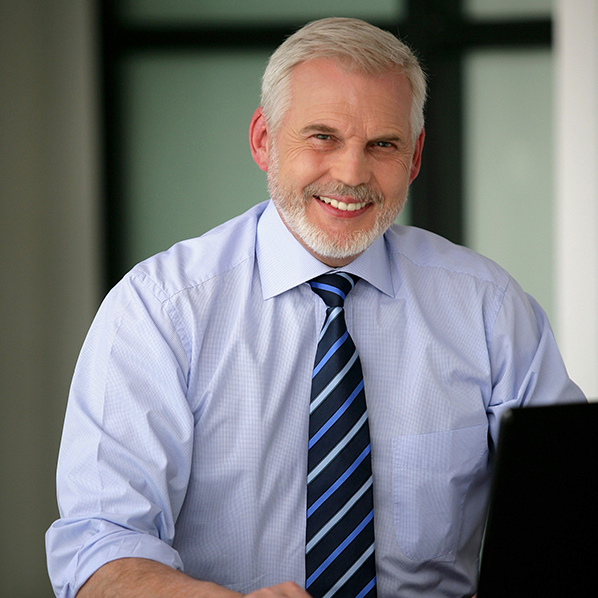 Multimedia Graphic Designer - Software
Steve is very helpful and ready to assist me at a moment's notice. He responds quickly to my quote requests and printing questions are answered thoroughly.
I do not hesitate to call upon him and Press to Print for future services.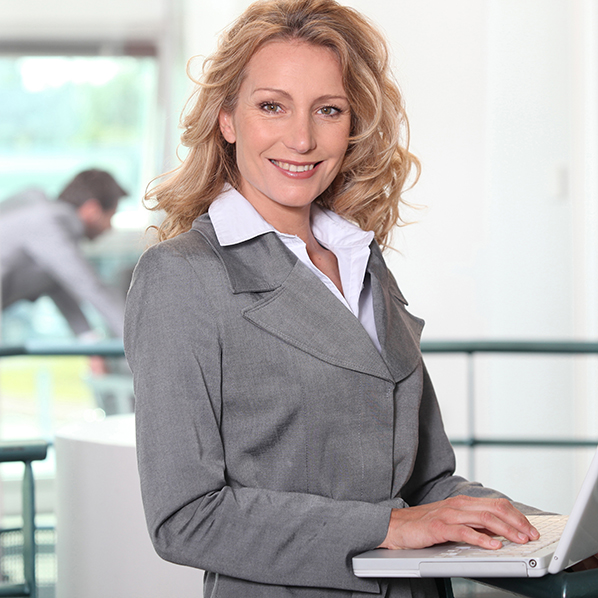 UK, Ireland Marketing Manager - software
Press to Print are one of those companies that you always employ when you need a job well done, on time and on budget.
They always deliver - both for me and my colleagues. They are very personable, and are a tight and efficient team. I would always recommend them.