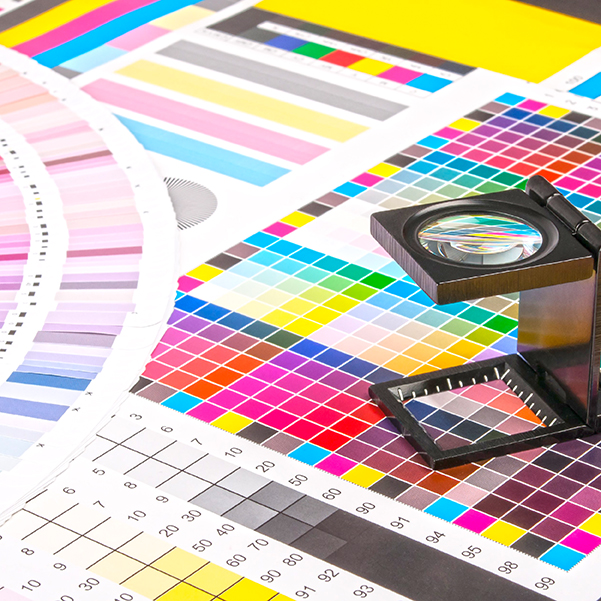 01. Litho Print
Lithographic printing is the most cost-effective method for producing medium to large print runs, particularly business stationery and promotional material. We are able to provide exceptional quality service via our HD printing press which delivers outstanding quality print and amazing vivid colours (unachievable by normal printing machines), with a wide range of print finishing services for all business sectors.
Lithographic printing is not restrictive when it comes to choosing a paper, card or board on which to print. This means that you can choose from virtually any paper or board in a vast range of weights and finishes and colours. We are able to print from spot Pantones through to full colour process using in-house equipment together with collating, numbering, binding, folding, scoring, punching, trimming, stitching, laminating, foil blocking and embossing.
02. Digital Print
Our machines, both colour and black & white, give us a large capacity up to 120 impressions per minute producing presentations, theses, manuals and reports. You name it, we can produce it, from PC/MAC or hardcopy, we accept various different formats such as InDesign, QuarkXpress, PDF, TIF and JPG (many other formats accepted also) from disc/USB or via email.
We are committed to keeping up with this technology, meaning our clients can request jobs with very tight deadlines and we have the capability of achieving their needs.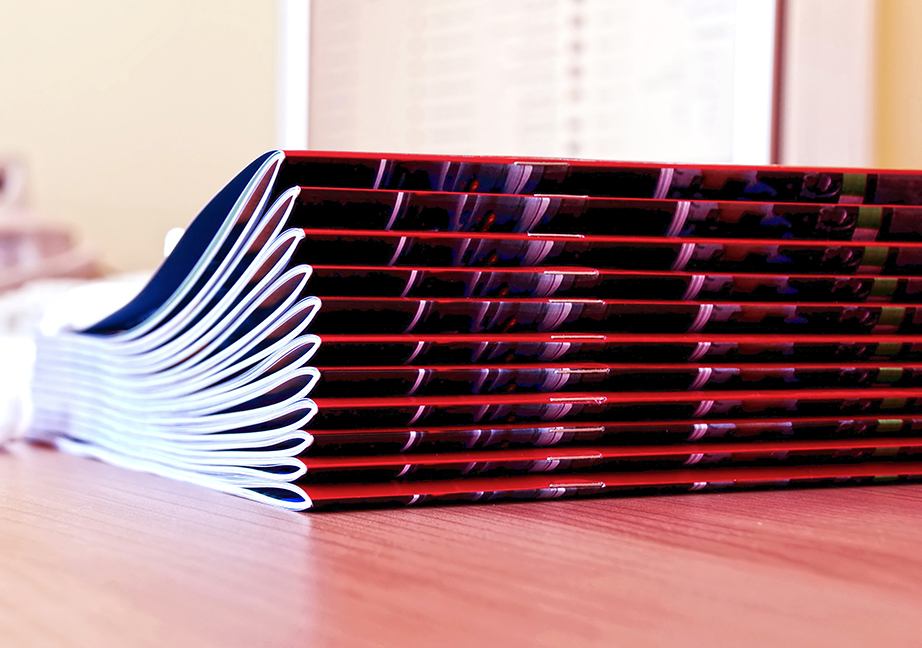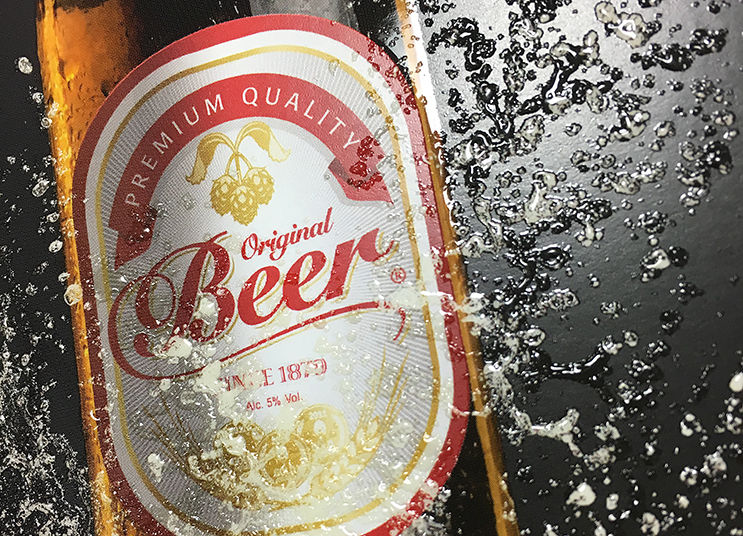 03. Scodix
The Scodix Ultra Pro with Foiling Station applies spot UV, high-build UV, foils, crystals, braille and lots of other exciting finishes without the need for films, blocks or dies. What this means is that processes that were very expensive for short runs are now accessible, affordable and carry far greater impact than previously seen. The commercial print & packaging market has an exciting time ahead of it!
This digital inkjet process will also enable 'variable data' foiling which will provide countless possibilities for the likes of personalised invites or gift vouchers.
04. Large Format
We offer a vast range of different large format products. Signs, banners, posters, boards and displays deliver your message in a powerful way, and our wide range of papers and materials gives you flexibility to display your posters or banners where you want. Long lasting and durable, our large format prints are the perfect solution to your advertising, exhibition and promotional needs.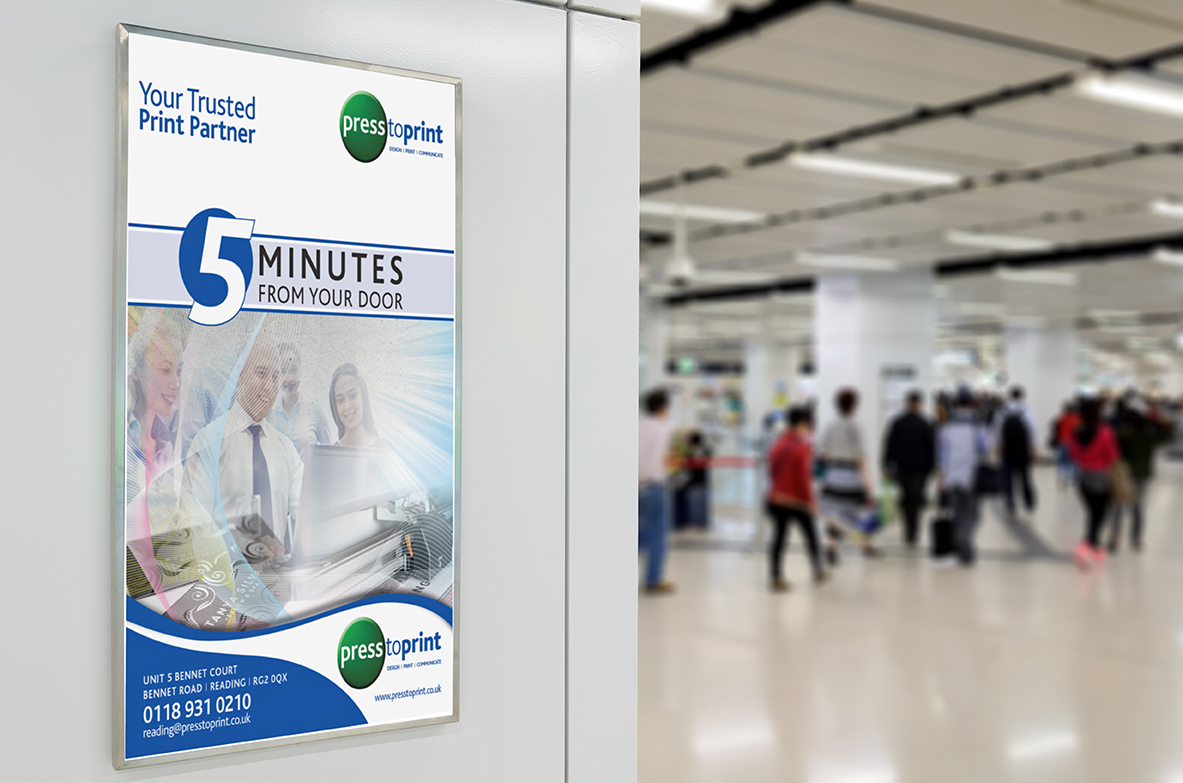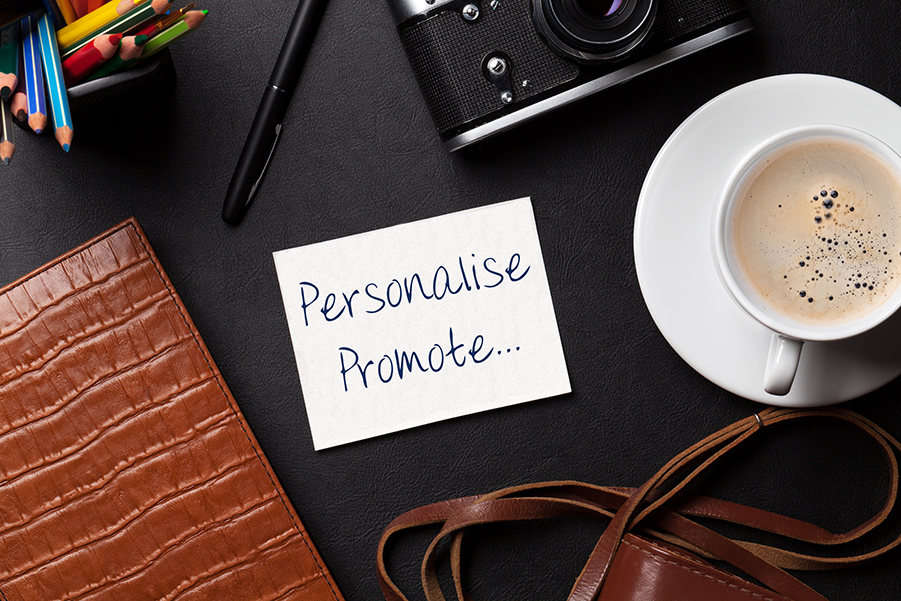 05. Merchandise
We can produce many different branded promotional products from pens to bags to USB sticks to packaging, printed with your logo and customized to your needs. Products that will make your company stand out from the rest and often with a practical application too!
06. Finishing
After the print process, how do you want your product to be finished? Stapled, folded and stitched as booklets, wire bound, Perfect bound, PUR bound? Do you want it all gloss or matt laminated or do you want just areas of print with a gloss or foiled effect? Textured finishes, cut outs, made up folders or boxes? All of these and more are options that we can produce for you in house (no external finishing companies required) to add to the impact of your product or brochure or promotional item.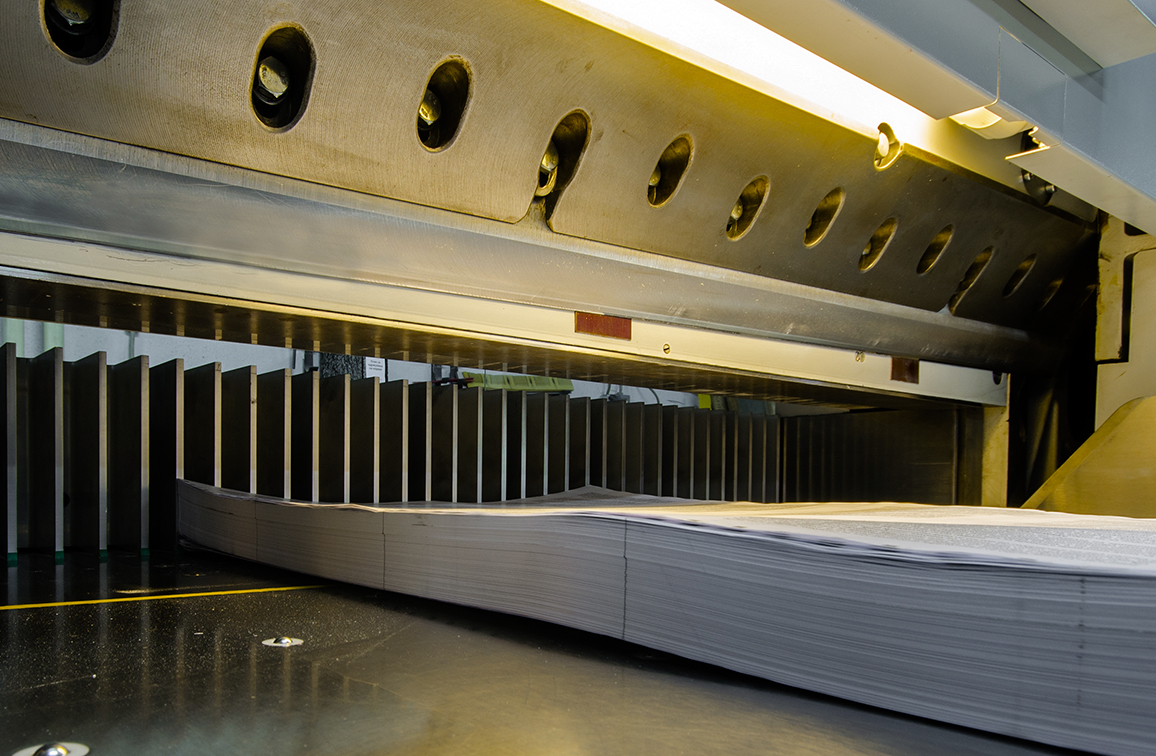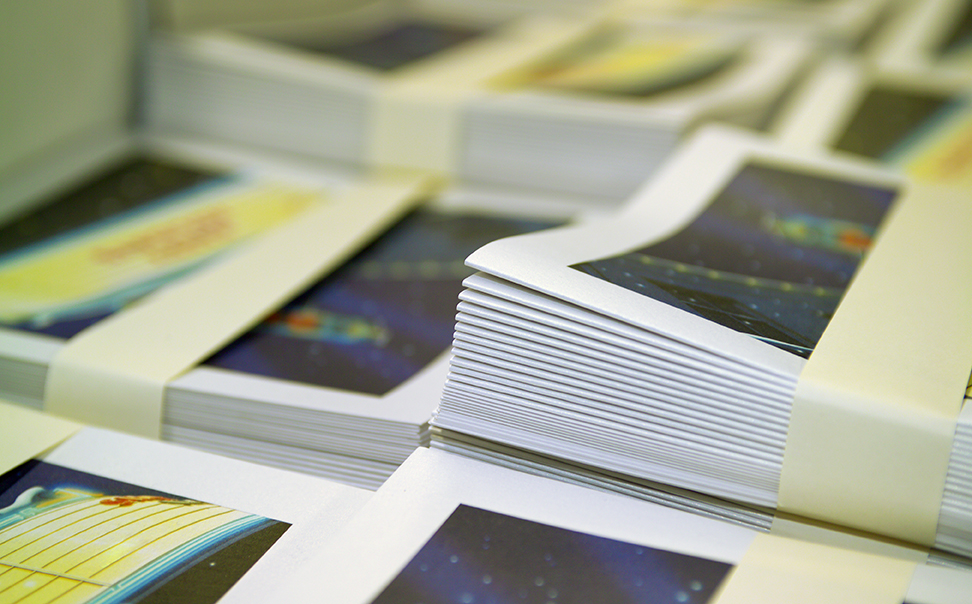 07. Manage & Deliver
As well as producing your print work we can dispatch it anywhere in the world if required including multiple destinations for packages or mail outs to thousands of your customers or prospects. If you're delivery is local to Reading then it will be FREE as well!
LETTERHEADS COMPLIMENT SLIPS BUSINESS CARDS REPORTS POSTERS LEAFLETS NEWSLETTERS RUBBER STAMPS POINT OF SALE MATERIAL MENUS BANNER STANDS HANDBOOKS HEALTH AND SAFETY MANUALS TRAINING MATERIAL CD & DVD DUPLICATION & PRINTING LAMINATION PAPER & ENVELOPES ORDER FORMS INVOICES FOLDERS BROCHURES LARGE FORMAT PRINTING PERSONALISATION
AND MUCH, MUCH MORE